The ancient city of Patna, once known as Patliputra, lies on an extremely fertile stretch of land hugging both the banks of the Ganges river. Patna is the capital of Bihar, and its history and heritage can be traced back to 2000 years, which is ascertained by the many ruins spread over this vibrant metropolis. With a multitude of attractions for all religions, here are some of the things to do while on a visit to Patna.
Visit Patna Museum
Established by the British in 1928, the Patna Museum is housed in a lovely yellow building on Bailey Road.The institution is spread over two floors and has multiple galleries of artifacts, excavated from various archaeological sites of Bihar in its repository, with a World War 1 cannon being one of them.
Some of the historical treasures include relics of Lord Buddha dating back to the Vaishali period, along with ancient sculptures and terracotta objects from prehistoric times. Medieval period paintings are housed in one gallery, while there is another room dedicated only to rare coins.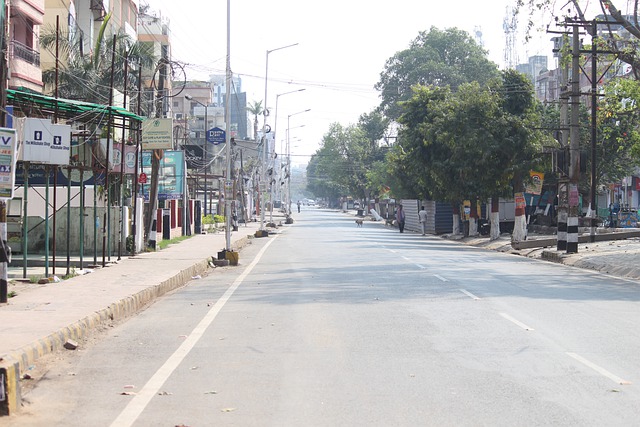 Admire the architecture of Golghar in PATNA
The undisputed landmark of Patna is without any doubt the iconic Golghar. This imposing architectural marvel, in the shape of a globe, was originally planned to act as a solo for storage of grains to be used in event of a famine, which were routine in this region at that time, for the British soldiers. This should be your first stop after you disembark your Delhi to Patna flight and settle down. It's a must visit for anyone traveling to Patna. 
Golghar came into being because of the mindfulness of one Captain John Garstin, who was keen about the welfare of the army, after the deadly1770 famine which left thousands of people dead. Alas, it was never used for that purpose and today this round structure at a height of 29m serves as an wonderful viewing point of the Ganges river and the ghats lining the banks.
Immerse in history at Nalanda University
The ruins of the ancient university of Nalanda, which at one time was the longest running in the country, provide a deep insight into Bihar's glorious past. Established by Buddhist monks in 450BC, the red brick walls and stupas stand proud till today as a testimony of the engineering skills of the bygone era.
Nalanda lies 80km from Patna and makes for a wonderful day trip to see the still standing ruins of this massive place. It is believed that nearly 10,000 students were educated there at one time including Lord Buddha himself.
Pay obeisance at Sri Patna Sahib
One of the most visited of all holy shrines in Patna, the Takht Sri Patna Sahib is the birthplace of the tenth sikh guru, Guru Gobind Singh Ji. Also referred to as Harminder Sahib, it was built by Maharaja Ranjit Singh to commemorate this important event and the second most important sikh shrine after the famous Golden Temple of Amritsar.
While the streets outside are chaotic and noisy, the interiors of the Gurudwara are calm and peaceful. The building was reconstructed in 1954 after an earthquake damaged it. Guru Gobind Singh Ji was born here on 22nd December 1966 and several important relics from his life are carefully preserved here. Every evening, Sri Patna Sahib is illuminated in stunning colors, which keep changing with passage of time.