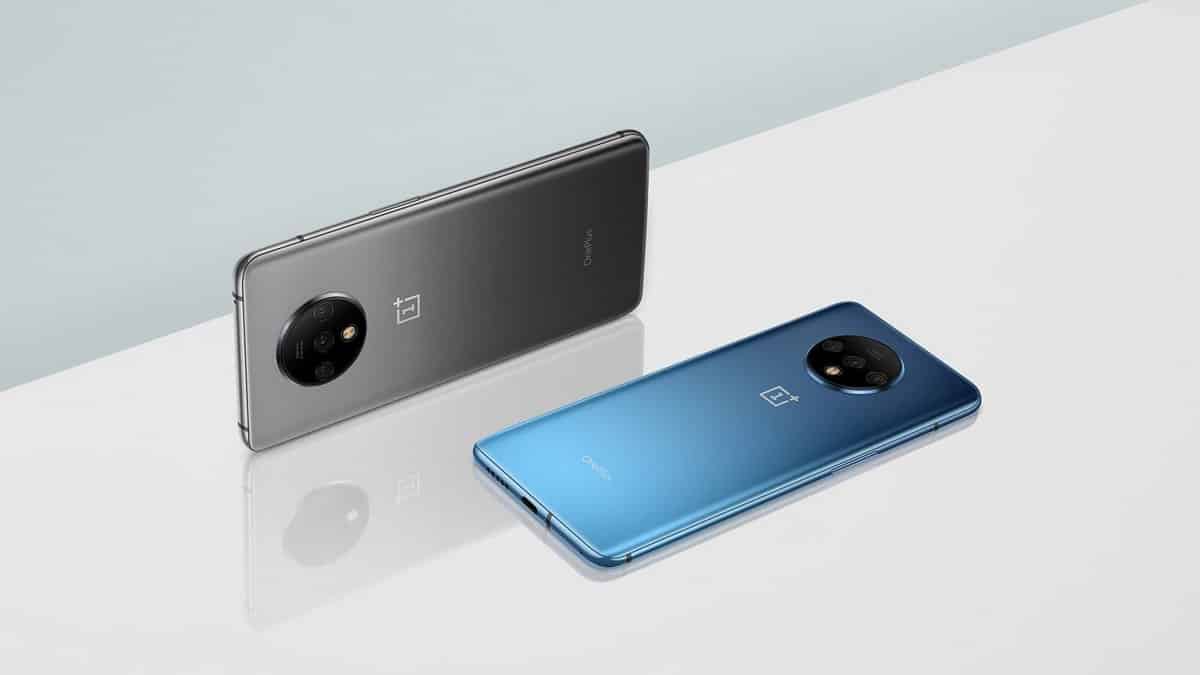 OnePlus recently announced that it got more than Rs 500 crore revenue just during the two days of the sale in the Amazon Great Indian Festival Sale.
With the newly launched OnePlus TV Q1 which is priced at Rs 69,900 and OnePlus 7T which you can get at  Rs 37,999. It registered the highest sales ever amongst the TV and smartphone categories.
The General manager of OnePlus India, Vikas Agarwal said that the revenue from OnePlus 7T shows the results of continuous hard and focus of the company which provides the best performance and design so that users can enjoy an amazing experience.
There was the launch of the OnePlus smartphone ahead of the great Indian sale which helps OnePlus to again become the best-selling technology brand under the premium segment. It showed over 100 percent growth when you compare it with last year's performance.
The reasons behind the success are the affordability programs from Amazing like instant bank discounts, exchange, no-cost EMI which help the users to buy these products at an affordable price. Many customers upgrade to premium phones during the festive season.
Chinese Tech company OnePlus entered the Indian market with a superb response. It launched India-first 55-inch Android TV where you will get two variants to choose from. Both the TV are available with 4K QLED display and starting at a price of Rs 69,900.
The cost of OnePlus TV Q1 is Rs 69,900 while you have to spend Rs 99,900 to buy OnePlus TV Q1 Pro during the Amazon Great Indian Sale.
You will get HDR10+ support along with 50W eight-speaker setups and 4K QLED display which will make it a central hub of a smart home. The OnePlus 7T smartphone has an AMOLED 90Hz fluid display.