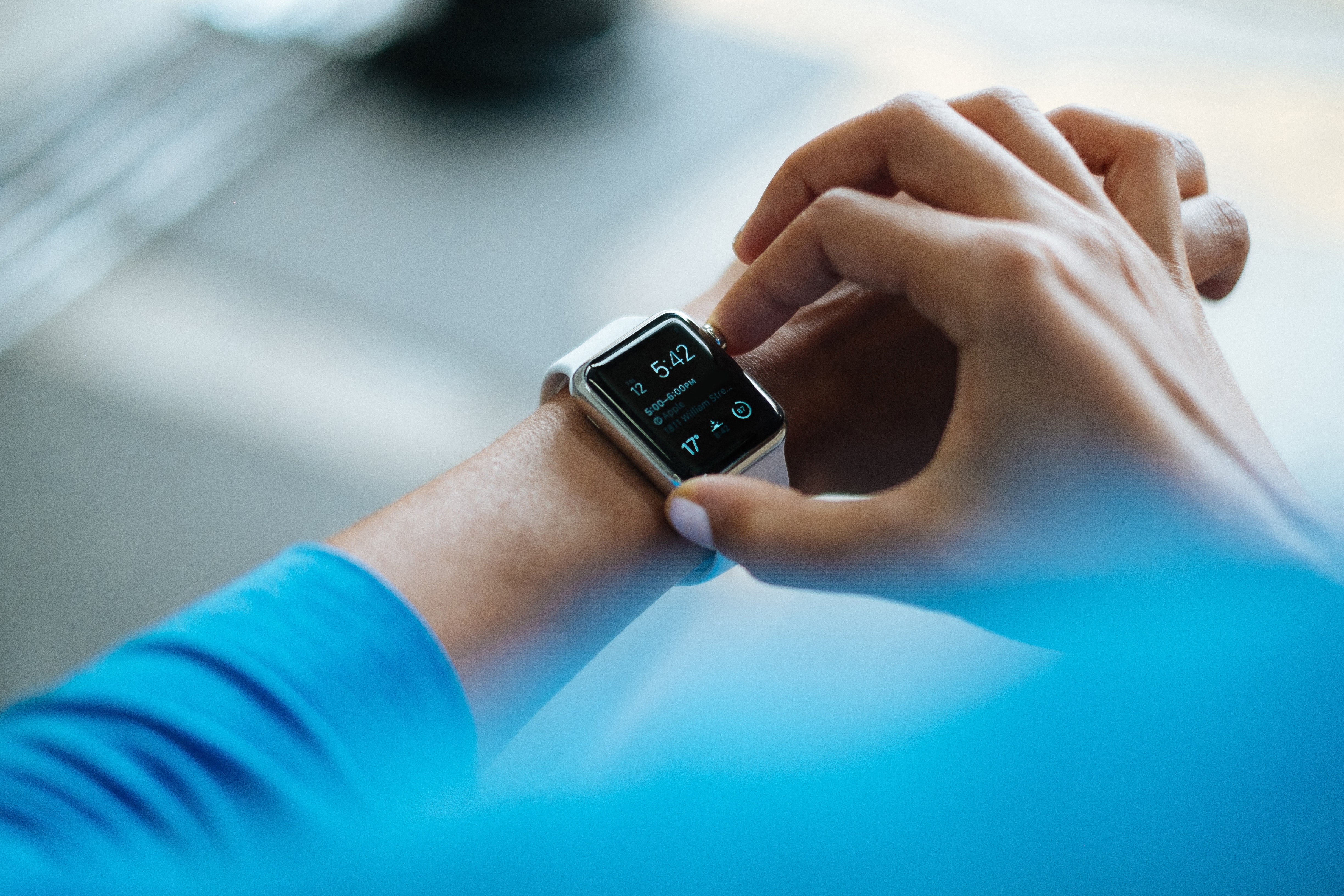 Apple has recently launched the update for Apple Watch Series 4 which will now get watchOS 5.3.2. These new updates are introduced specially for the Apple Watch Series 4 so that the people who own an iPhone but do not support the latest iOS 13 and watchOS 6. For the older version of the smartphone and Apple Watch Series 3, the company released watchOS 5.3.2 for the. There are no new features in the update and it just improves some security in the apple devices.
The watchOS 5.3.2 update is for the devices which aren't compatible with the iOS 13, unlike watchOS6 which requires you to have iPhone with iOS 13. After the update, people with iPhone 5s, iPhone 6 and lower models of the smartphone series can use the Apple Watch Series 4 with their device.
The watchOS 5.3.2 was the first released for Apple Watch Series 3, Apple Watch Series 2, Apple Watch Series 1 but now it will also be available for the latest Apple Watch Series 4.
In the new update, you might not find anything new in Apple Watch Series 4. It does bring some security enhancements and performance improvement which you can feel as compared to the earlier model of Apple Watch series.
You can read the information provided on the official page of Apple where they mentioned, watchOS 5.3.2 brings some fixes to the flaws mentioned back in July. An attacker can use codes to terminate application in the device.
In order to download watchOS 5.3.2, you need to go to My Watch Tab on the app which is available in your iOS device and then you can go to the general where you will see the software update option and then use it to install the latest updates.