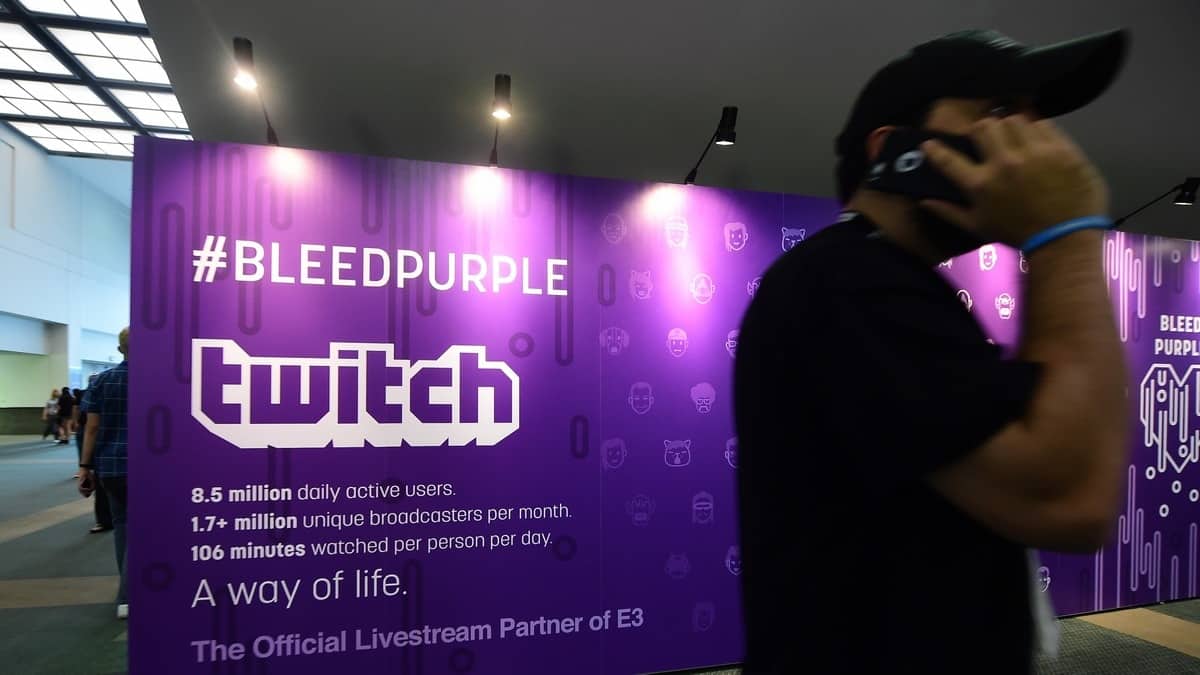 On Wednesday, a shooting attack in Germany that killed at least two people was streamed on the internet for about 35 minutes and seen by about 2,200 people on the online platform Twitch.
The owner of the account steam this horrific event on online platform Twitch for about 35 minutes and at the time it was only seen by five people, posted by the gaming platform on Twitter.
There was a video that was automatically generated according to the settings of the account and then about 2,200 people watched the video in less than 30 minutes of time. Later on the video was deleted by Twitch which is a company owned by Amazon.
The copy of the video was provided by AFP but it has not been confirmed by the police in which the gunman can be seen filming himself in which he cursed at women and jew after that he carried out the attack.
According to the information from Twitch the account was only created two months ago and used only once, before this shooting incident. Against hateful content, Twitch has zero-tolerance policy said by them.
After removing the video from their platform they also shared the hash with other companies to prevent it from spreading on the internet. Such matters are taken seriously by the company and they will work with the law enforcement agency to help them with anything.
In 2014, Amazon acquired Twitch for about $970 million and now it has about 15 million users active on a daily basis.
The attack pattern of these attackers was quite similar to the attack in Mosque earlier this year noticed by many people.
In March, the shooting in New Zealand was also live-streamed after which the government urged social media to prevent these videos from airing online.