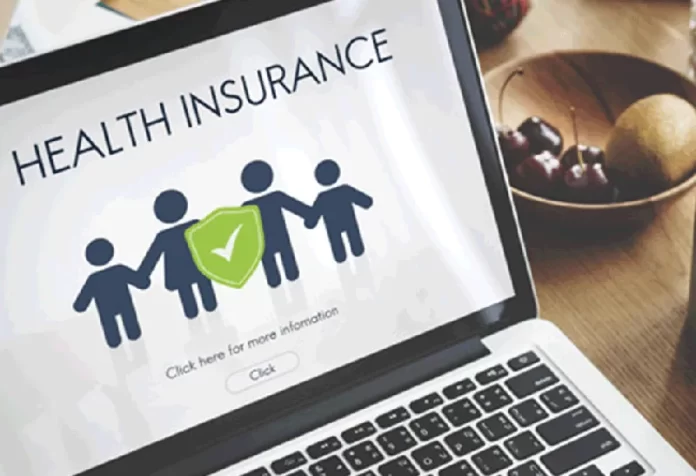 Health insurance in India is a booming industry, offering various types of policies to cater to the diverse needs of the population. These policies differ in coverage, benefits and premium costs, making it essential for individuals to assess their requirements and choose a plan that meets their budget and healthcare needs. The IRDAI, also known as the Insurance Regulatory and Development Authority of India, regulates and oversees the functioning of insurance providers in the country, making sure policyholders are treated fairly and that insurance companies follow ethical practices. With the right policy, you can rest assured that you and your family will be adequately covered in case of any medical emergency.
How Does Healthcare Insurance Work in India?
Insurance providers in India offer top health insurance that caters to different needs and budgets, ranging from individual to family floater insurance and group health plan. The premium payable depends upon the type of cover chosen and the sum assured. To better understand the working of healthcare plans in India, the following points can be considered:
In exchange for health insurance, the policyholder pays a premium to the insurance company.
The insurance company pays the medical expenses incurred by the policyholder up to the sum insured.
The policyholder can avail of cashless treatment at network hospitals and additional benefits like free health check-ups, discounts on medicines and preventive health care.
The policyholder can also avail of tax benefits on premiums.
The insurance company reimburses the medical expenses after the policyholder submits the necessary documents and bills.
Types of Health Policies in India
India have numerous health policies that help individuals and families plan for unexpected medical costs. Understanding the different types of policies available can help individuals decide and choose the one that best suits their needs.
Here are the different types of policies in India:
Individual Health Policy
Individual health insurance policy is acquired and owned by an individual rather than a group or an employer. It provides coverage to the individual for medical expenses, such as doctor visits, hospital stays, lab tests and prescription drugs.
Family Floater Plan
The policy covers a group of people, usually family members, under a single insurance policy. It is designed to provide financial protection for the entire family against the costs of medical care. It offers all family members the same coverage, benefits, and premiums.
Policy For Senior Citizens
This policy is specially designed to cover the health expenses of people aged 60 years and above.
Critical Illness Insurance
Critical Illness Insurance is a form of protection that pays out a lump sum upon diagnosis of a critical illness, which can be used to help cover medical and living expenses. It provides financial security for those who cannot work due to a severe illness.
Top-up Plan
This policy works as an add-on to an existing insurance policy and provides coverage for medical costs above a specific limit. It offers flexible sum-assured options and is a cost-effective way to enhance the coverage of a primary health policy.
These are the various types of medical insurance policies available in India. Each policy offers different coverage options and eligibility criteria. Evaluating your needs and selecting the right policy to ensure adequate coverage is essential.
How Can You Calculate the Premium Amount?
Calculating the right premium amount for which is the best health insurance policy requires a thorough understanding of the insurance industry. Premiums are determined by factors such as the type of coverage, the risk of the insured, and the insurer's risk assessment. It also depends on features like deductibles, limits of coverage, and other policy terms and conditions. Policyholders can use premium calculators to help them select the best health insurance in India. These calculators are designed to ask you the necessary questions about your insurance needs and then calculate your premium amount.
How are Health Plans Beneficial for you?
A health plan can not only help mitigate the financial burden of healthcare and provide the security of knowing that you and your family have access to medical care when needed. Depending on your chosen plan, health plans offer a wide range of coverage options, from routine check-ups to major surgeries. With access to a network of healthcare providers, you can find the right specialist for your medical needs, whether a cardiologist or an oncologist.
A healthcare plan is a critical part of financial planning, and choosing the right policy that meets your needs is essential. With a wide range of options available in India, Niva Bupa offers coverage to its customers, ensuring they are financially secure in times of medical emergency. Their policies have been designed to provide individuals and families with flexible coverage options and tax benefits, enabling them to get the most out of their health insurance in India.
Also Read: Cheapest Places to live for Students who are Planning to Study Overseas