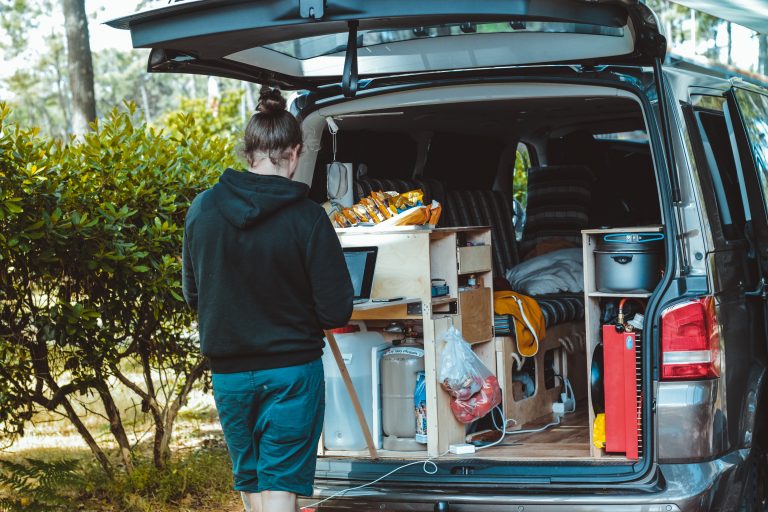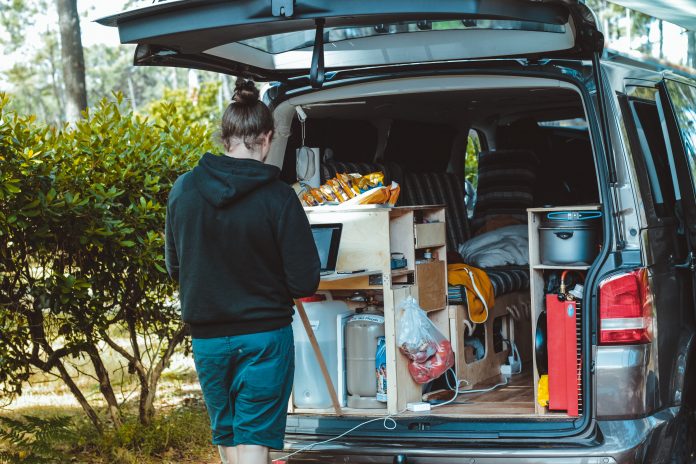 If you're planning your upcoming relocation, one of the questions that might cross your mind is the necessity of buying moving insurance. In reality, damages to personal belongings are possible while moving. In this article, you will know about guide of Moving Insurance And The Reasons For Having One For Your Next Relocation.
Thus, you should always ask yourself what will happen when the professionals you hire unintentionally destroy or lose your things while under their possession. This is where moving insurance comes into play.
Here's what you need to know about moving insurance and guide to why you should get one for your next relocation.
What is Moving Insurance?
Whether you're moving locally or internationally, moving insurance plays an integral part in the success of the entire relocation process. However, for purposes of knowing this concept better, it's essential to bear in mind that moving insurance isn't really insurance, but most moving companies define it as valuation.
Primarily, valuation refers to the amount of liability a moving company is willing to shoulder in case of damage or loss to your personal belongings. This means that not everything loaded in the moving truck will be secured by the valuation coverage held by the moving company. These include:
Packing your own belongings instead of seeking help from professionals

Damage to belongings caused by mother nature such as earthquake, fire, hurricane, or tornado

Failure to inform movers about any valuable items inside the boxes

Failure to report any loss or damage to items right after the relocation

Packing dangerous or perishable items without informing the movers
On the other hand, it's also crucial to discuss the most common liability options offered by most moving service providers. These include:
Released Value Protection

– This type of protection is already included in the costs of your interstate move. This means you no longer need to pay an additional charge, but it only provides you with a portion of the value of your belongings, such as the 60 cents per pound per item. For example, if your 10-pound valuable item is damaged during the move, the released value protection applies by weighing and multiplying by .60 cents. The result will be the dollar amount that the company will be liable for.

Full Value Protection

– This type of protection requires you to pay extra money because the mover will be liable for the replacement value of your belongings in case of loss or damage while in their custody.
What Are Other Insurance Options You Can Buy?
In reality, moving across the country or town comes with both excitement and fear. It's fear in a way that you might not know when your stuff will get lost or damaged while in moving transit. This is one of the reasons why having moving insurance in place is extremely important.
While professionals like NYC movers provide liability options, it's also a good idea to arm yourself with additional protection to ensure everything is covered substantially. But, before you buy any moving insurance, you should check first with your insurance agent whether your current policy covers your belongings during a move.
Below are the other insurance options you can use for your next relocation:
Floater Coverage

– If you're taking care of a valuable thing, such as a beautiful art collection or piece of jewelry, you should include a floater coverage to your current insurance policy to protect them.

Trip Transit Insurance

– If your stuff is in transit or storage, having insurance can protect them for situations like fire, theft, or disappearance. Also, you can choose whether it should be written as an excess coverage of the moving company's coverage or as full value for your things.

Special Perils Contents Coverage

– If you're moving fragile items, having this type of coverage can be a huge help. This option applies when there's a breakage of fragile items during the relocation. However, it's also crucial to remember that allowing the movers to pack your crystal collection, for instance, means getting nothing out of it.

Storage Insurance

– If you need a storage unit while moving, you should have this type of insurance for protection. But, you should ensure to read the fine print of the policy first before buying.
Why Do You Need Moving Insurance?
Now that you already have an idea of what moving insurance is and how it works, the next step is to understand the reasons why you need this kind of protection while moving your possessions to your new home. These include:
Safe Relocation

– When you have an insurance policy in place, your move will be safe from start to finish. Everything will be handled properly to ensure a damage-free transfer of all your stuff.

Protection For Belongings

– With moving insurance, you can make sure that all your belongings are protected.

Free From Unnecessary Costs

– If loss or damage occurs while moving, the insurance will cover the costs and, therefore, free yourself from spending any unnecessary charges.

Recovery Of Compensation – Having an insurance policy allows you to get compensation for the loss or damage to your possessions during the move.
Ability To Accomplish A Last-Minute Move Immediately

– Sometimes, moving at the last minute can be stressful since you need to be careful in ensuring you'll not break any fragile items during the transit. But, with an insurance policy at hand, making a last-minute move will no longer be a problem.
What Are Other Tips To Help Protect Your Move?
Typically, aside from moving insurance, there are some ways that can help protect your move. Even if you have insurance coverage, things might still become confusing if you don't take your relocation seriously.
Below are some tips for protecting your move:
Take pictures of all your belongings before the move, so it'll be easy for you to support your claim before the insurance company.

Pack your stuff correctly. Don't take this process for granted because one wrong move can cause damage to your valuable possessions. For instance, use the right moving boxes and place some layers of protection to avoid the breakage of delicate items.

Work with a reputable moving company to ensure proper handling of your belongings. For instance, if you're moving to Manhattan or other nearby areas,

movers near Manhattan

are licensed and insured, so you can make sure that your staff will be safe and secure throughout the move.
Conclusion
As you can see, the process of moving can become complicated without planning and preparation. So, if you don't want to risk the success of your next relocation, keep this information in mind, and you'll be more confident of finishing it with great success.