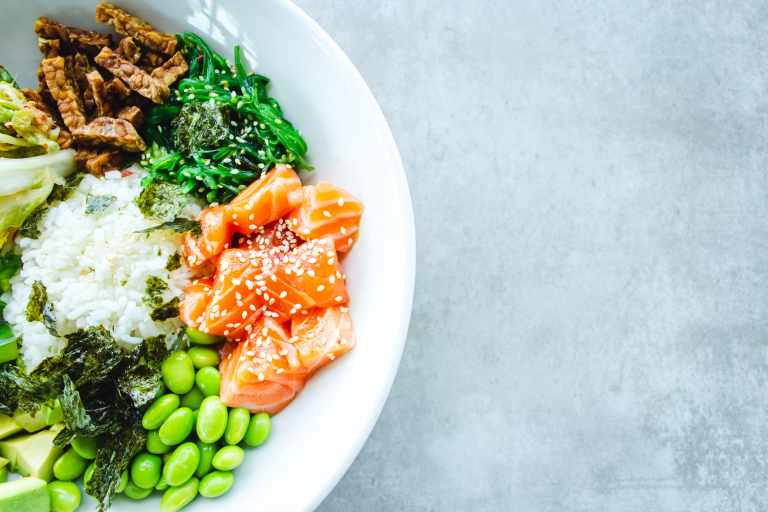 We've all been there. We're preparing for that annual dream holiday and attempting to shed every excess pound in a bid to unleash the ultimate beach body. Safe dieting-
However, the more we try, the more dangerous dieting can become. Dieting can be a healthy lifestyle choice and one that changes your life for the better. At the same time, if you overdo it, it can become exceptionally dangerous. 
There's no doubt it's a fine line. While you want to look your best and avoid common health complications that result in expensive insurance premiums, you must do this in a healthy way.
In a bid to make your diet as safe and controlled as can be, we've penned today's article. Let's now look at some of the tips you can adopt.
Educate yourself 
The more you know about dieting, the more likely you will be successful. Educate yourself on the basics of a healthy diet and what you need to do to lose weight safely. 
One of the worst things you can do is educate yourself incorrectly. Unfortunately, in this day and age, it's easy to do. It's easy to find information on "fad" diets and abide by dangerous principles that are unlikely to succeed and carry health risks.
Instead, don't overcomplicate dieting and stick to the basics. Understand the fundamentals of exercise and calories and stick to the principles that work.
Set yourself realistic goals – Safe dieting
One of the key reasons people fail when dieting is setting unrealistic goals. If you're 18 stone and set yourself the goal of becoming a size 8 within 6 months, you're likely to be disappointed and put your health at risk.
Unrealistic goals also make it harder to stick to a diet in the long term, as you're more likely to become disheartened if you don't hit your targets. 
Instead, set realistic short-term and long-term goals. For example, if you want to lose 2 stone, give yourself 6 months to do it. And if you want to lose 1 stone, give yourself 3 months.
Avoid short-term diets
This ties in closely with the two other concepts we've touched upon in the early stages of today's article. 
Fad diets are dangerous for a variety of reasons. Firstly, they're often ineffective, and secondly, they can be hazardous to your health. 
Fad diets claim to help you lose weight quickly but, in reality, they don't. They're often based on unhealthy principles, such as not eating certain food groups or only eating certain foods. 
Instead, focus your attention on a long-term, sustainable approach. Give yourself plenty of time if you're trying to get in tip-top shape for your next holiday. Don't risk your long-term health by attempting to shrink three sizes in three weeks. It's not going to happen – at least, not in a safe way.