How to Use Visa Gift Card on Amazon
Want to know how to use a visa gift card on Amazon? Here we will be discussing all you need to know about the visa gift card and how you can use it with Amazon. Amazon offers a vast range of benefits from their gift card, but it is not applicable everywhere. A lot of stores and shops don't support amazon gift cards. However, as far as Visa gift cards are concerned, they are widely used and accepted.
This is the main reason why a lot of the people want to know how they can use their Visa gift card with Amazon as that would help them to manage and keep only one gift card. Keeping the separate gift cards becomes challenging to operate, and also it becomes difficult to gather and collect a lot of points and benefits in both of them.
Let us check out the process and steps of how you can easily use a Visa gift card on Amazon. It is a basic and straightforward process that might make a life and shopping experience a lot easier than you thought!!
Activation and Initiation 
First and foremost, that thing you need is a valid Visa gift card. Furthermore, you need to ensure that the Visa card is activated and works fine. A lot of people don't realize that their gift cards have expired or not started, and then they face a lot of problems due to it.
Now, another important aspect of the Visa gift card or any other gift card is that people often ignore to check on their balance. You have to keep track of the balance you have on your card. Make sure that you check the balance of the card before using or buying anything from it. Many people don't know that you need to have some minimum balance as well in order to keep the card active. That minimum value of credit varies from company to company. Furthermore, if you are unable to keep up with the necessary amount in your gift card, then your gift card is of no use.
Hence, checking the activation and the balance of your Visa gift card is two essential steps that you need to follow. That too before you start using it for Amazon or any other company.
Use a Visa Gift Card on Amazon
Now, let's get started with the procedure through which you can apply for your Visa gift card on Amazon. You can either choose to do it from your PC or even your mobile. You have to go through the menu and the settings in order to make your card eligible for payment in the Amazon card list.
First, go to the menu of your Account and follow through the steps that are mentioned below. Make sure to check the balance and the activation status of your card before doing so.
The Steps-
 Click on the drop-down menu that you see on Your accounts page on your mobile or your PC. Then click on the payments option there.

Open the Manage Options and wait for the next page to load.

Spot the Amazon Gift Card option from that payments option list.

Next, choose the reload your balance option that you see right below the Amazon gift card option.

 Now, keeping your cards balance in mind. Enter the money that you need to transfer to the amazon gift card and press choose card.

So this will open a new segment of form that will ask you to fill up various details of your card. For example, the name of the cardholder, number, etc.

Fill up the entire form with the correct information.

Now, you have to use this mode of payment the next time you buy anything from amazon. You just have to select the option of the card that you only have filled in.
Alternative Option 
Well, some of you might find the method given above a bit tricky. However, there a simple way through which you can do the same trick. What you have to do is buy some amazon gift cards from the balance. Yes! It sounds as simple as it is! Just buy the amazon gift cards from the Visa ones for yourself. These will save you from all of this hassle, and you can get the things that you need! Now, you can buy the goods that you need from the amazon gift card from the balance of the Visa gift card.
 Bonus Tips on Saving Money While Buying From Amazon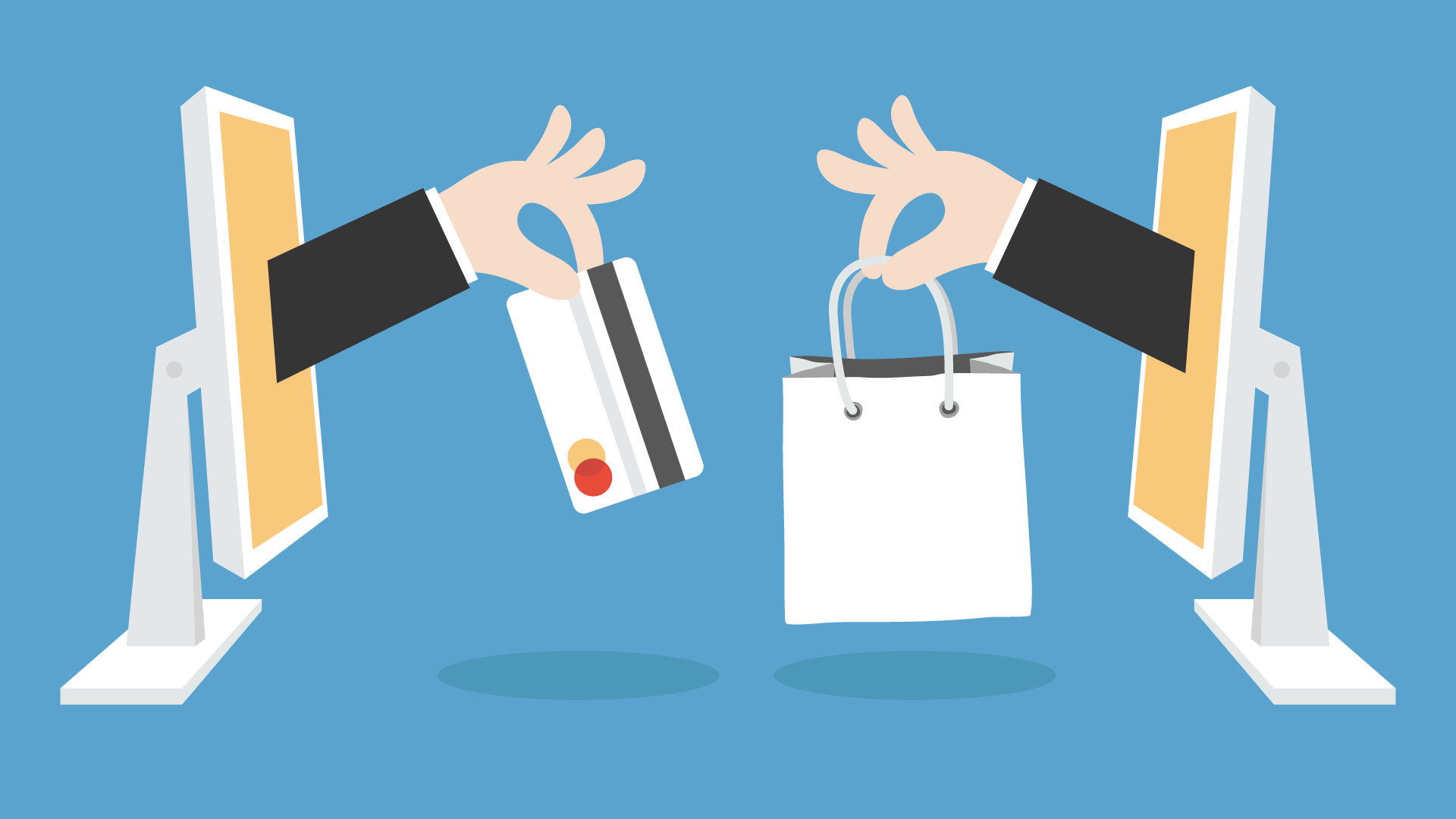 Shopping wisely can save you a lot of bucks. Here are some basic tips and tricks that you can use while shopping online that will go easy on your wallet. These tips are majorly for amazon use only, but you can use it on other sites as well if they are applicable there.
Price Low-
A lot of us don't realize the simple fact that there are the same products on the site with different prices. In order to overcome this, all you have to do is simply set the filter in the Price sort by low to high, and now you can surf the cheapest option available to you. Make sure to check the product details before making the final call. Sometimes the affordable options can mean something else as well. For example, when you are looking to buy a movie DVD. You can choose the low price option, but the lowest ones can be selling the posters of the movies! So be careful before adding them to your cart.
Deals and More-
Furthermore, there are many deals and discounts that are continually going on. So, just keep an eye out for all the discounts and offers that the site has to offer, and you can save a lot from this. Moreover, you can wait and shop during the festive season. Most of the festive seasons bring a nice sale with them as well. So buying your products at the right time is essential. These sales and discounts can be a massive factor in terms of saving money,
Delivery Options-
As we all know that once we buy the product of some amount, we are taken to the next page that asks for us to check out. There we see a lot of added prices and taxes that increase the bill amount to something larger. Many times the delivery charges which are levied upon us are also exceptionally high. So you just have to choose the slower delivery option, and then you can get rid of the charges, or even you can use the free delivery option as well if you buy a lot of products in bulk. This does not happen every time, but in most cases, this will be very effective. So go ahead and shop at the best prices! Use these smart tips and save a lot of money while shopping online!
These tips may seem very basic and straightforward. But they can help you to save a lot of money!