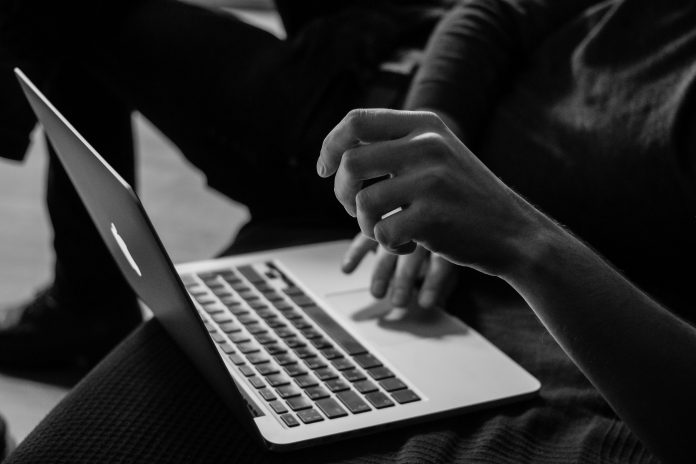 Shopping online may be convenient, but a lot of shoppers don't know how to save money online. There are some smart ways to save money while shopping online, and all you need to do is learn those tricks.
Use Newsletters
One thing you should consider doing is signing up for an online company's newsletter. A lot of people skip this step thinking their mailbox will just get filled up with useless information.
While that may be sort of true because there are a few businesses out there that don't send emails of substance. That doesn't mean you shouldn't sign up. Companies send promotional prices and sale announcements to your inbox if you decide to give your email to them.
Work Those Coupons
Okay, the next big thing to pay attention to is online coupons or promotional codes. You are going to have to go on the hunt for these codes online; you have to be dedicated to this since these types of codes are not given out too often. Try to focus on coupons from companies you normally frequent. It's important to ensure you only search for coupons of the stuff you actually buy.
The experts at Coupons.com state, "For those who can't wait for an item or get to the store today, same-day delivery is a big plus" In other words, same day shipping can be great if you need something quick, just make sure to check shipping options and top it off with a coupon. It's a great feeling to get same day shipping and save money on top of it. This is the reason it's suggested that you search for the coupon early even if you don't need the item just yet. You don't want to be in need and without a coupon. Be sure to check on the expiration date as some will have more time than others.
Try the Cart Trick
Some online shoppers don't know about a simple cart trick. Leave them there without completing the purchase. Be patient, and wait for the company to send you an email reminding you to complete your purchase.
You'd be surprised how many times you'll get a reminder email along with a discount for those items. If you want to increase your chances of getting this kind of deal, you may want to try this trick with more than one company. Sadly, those who need an item quickly might not be able to do anything to speed this up.
Shop Wholesale
Folks don't always visit wholesale sites, but that's a mistake. Most people go to regular online stores because that's just where you go, but wholesale sites have great deals you're missing out on. On these sites, you'll be able to find bulk items at a great price.
Now, don't make the mistake of thinking you should get every deal you see on a wholesale site. Some people buy so much stuff that they don't know what to do with it. Pace yourself and buy stuff you know you'll use.
Shopping online is usually cheaper than shopping in regular stores, but there's nothing wrong with saving a little more money. This will allow you to spend your money where you want to.