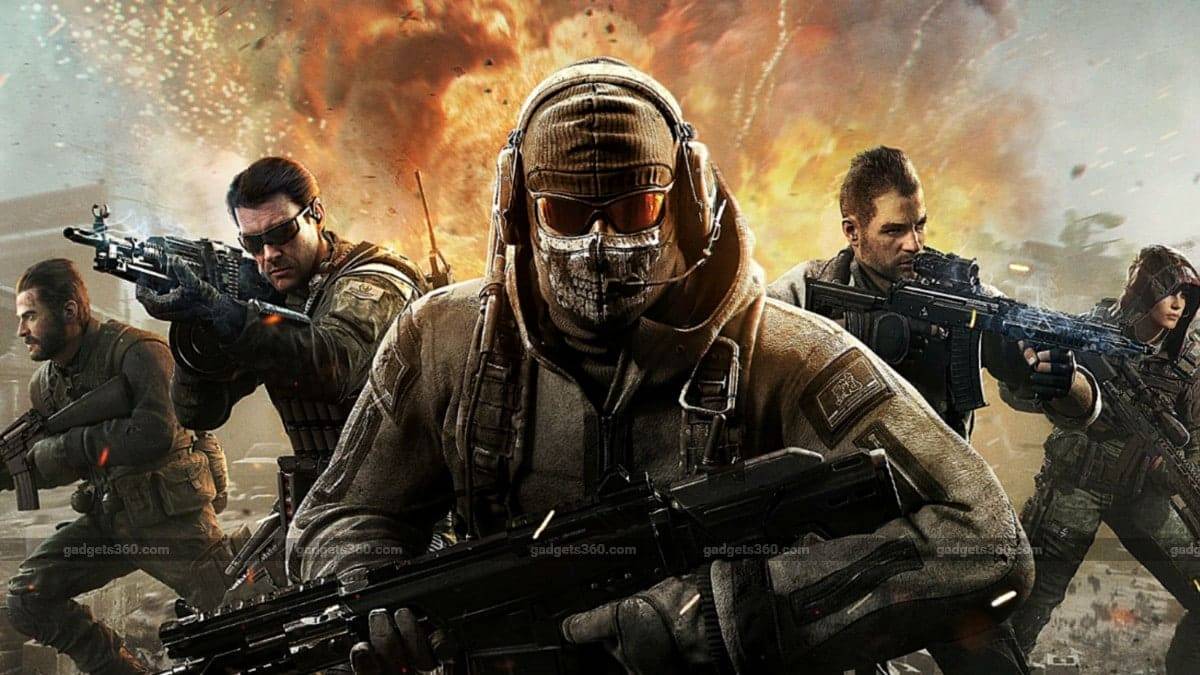 Call of Duty: Mobile which was launched on 1st October globally has managed to get more than 100 million to download in just 1 week of time. This download count is a total from the iOS and Android stores. It now has left its competition Fortnite, Apex Legends, Pubg, and many other competitors behind. Just after its launch, the developers removed the support for the controller in the game which leads to outrage from the gamers on the social media platform. Now, Activision has provided a report in which they said the support for the controllers is being tested and will be back. They also revealed that they are planning to bring new login methods and how to find cheaters in the game.
Check out the latest community update from the #CODMobile Community Team on Reddit: https://t.co/f5jtYAmJYY pic.twitter.com/N0zGMeMbg8

— Call of Duty: Mobile (@PlayCODMobile) October 11, 2019
From the official handle of Call of Duty: Mobile, the company tweeted in which they shared a link to a Reddit page where details for the new update was revealed. The company said that adding the support for the controllers is their top priority as of now. In the post, the company mentioned, they know that the gamers want the controller support and it is currently being tested for the support. This feature will be available in the future where it will be balanced properly.
The timeline for the new update of Call of Duty: Mobile is not clear as of now. While the company is also working on alternate login methods which will help the users to avoid using Facebook. The company is also working on improving the performance of the game and will bring new methods to find the cheaters. Just after a few days of launch, the support for the controllers was removed by the company. Right now you can find multiple comparison videos between the Call of Duty: Mobile and Pubg game, and play the one which seems best to you.