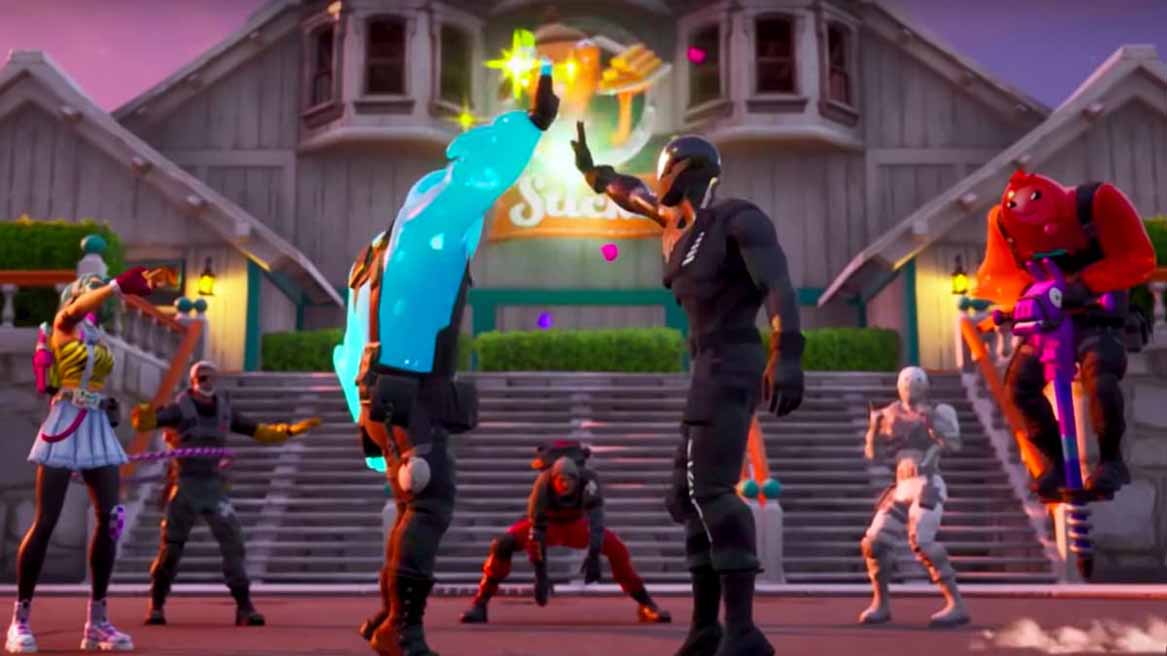 "Fortnite Chapter 2 Season 1" is running on screen nowadays and it brings a lot of fun and excitement with it. Fans are really exciting after having all of the fun on the screen. It includes more features in it like new skins and an environment that has striking battle challenges.
The new chapter 2 will bring everything new in it. It seems to be totally new, and there is no any kind of old version's reflection in it. Especially new map routs will provide a totally new environment that can enough to grasp more players. Moreover, all the players are getting crazy about this game.
BREAKING: Fortnite Chapter 2 Season 1 Battle Pass Trailer Fully Leakedhttps://t.co/EbOTMAx82z

— Fortnite News (@FortniteBR) October 14, 2019
Previously, the maps of Fortnite was altered in 2017. After the first release of Fortnite in 2018, the makers have announced that the maps are going to change. Now in 2019, they have altered the maps to give a new look to the players.
However, the battle pass of this season showing a countdown which shows how much time is left for the end of season 1. Due to which we can expect that Fortnite Chapter 2 Season 2 will out at the event of Christmas.
Moreover, the battle pass has been released on 15th October 2019. Therefore, season 1 of Fortnite Chapter 2 comes to an end on 8th December. There may be a little while delay for the release of season 2 but it will launch within December this year.