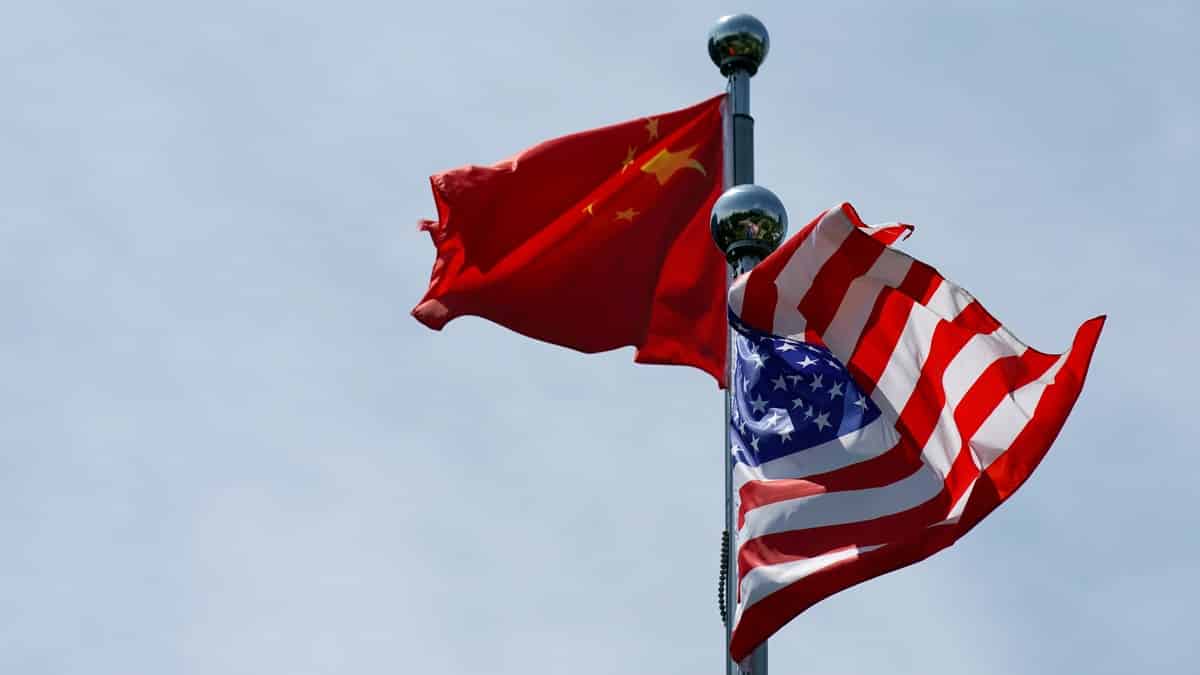 China hinted that it will not sit back against the new trade blacklist from the US on its Tech companies. About eight Chinese tech firms were put on trade blacklist this  Friday after alleged violations of the human rights of Muslim minorities in Beijing.
When reporters asked, Geng Shuang, the foreign ministry spokesperson, whether China will retaliate over this blacklist or not then he told them to, "Stay Tuned". He also refused that there is no abuse of human rights from the government in China.
He said that they wish for the US government to correct their mistakes on the ban of Chinese firms. They should also stop interfering with the internal affairs of China. He also said that China will take some strong measures to maintain the safety and security of the country.
After the US markets were closed, Trump's administration announced the trade blacklist of the firm. The negotiators from both the side start to begin high-level talks to start on Thursday. According to the spokesperson in the US, these actions do not have any effect on the negotiations of the government.
It is another step from President Donald Trump against his economic war on China. This is the first time that his administration has used human rights as the reasons for their actions. They also banned Huawei Technology for which they gave security as the reason for blacklisting the company.
Two videos surveillance companies Zhejiang Dahua Technology and Hikvision Digital Technolgy which controls almost third of the global markets and provide CCTV camera all over the world.
SenseTime Group was also a target to the trade blacklist which is an artificial intelligence startup and also rated as the most valuable one. This startup is said to raise up to $1 billion dollars in the Hong Kong public offering.