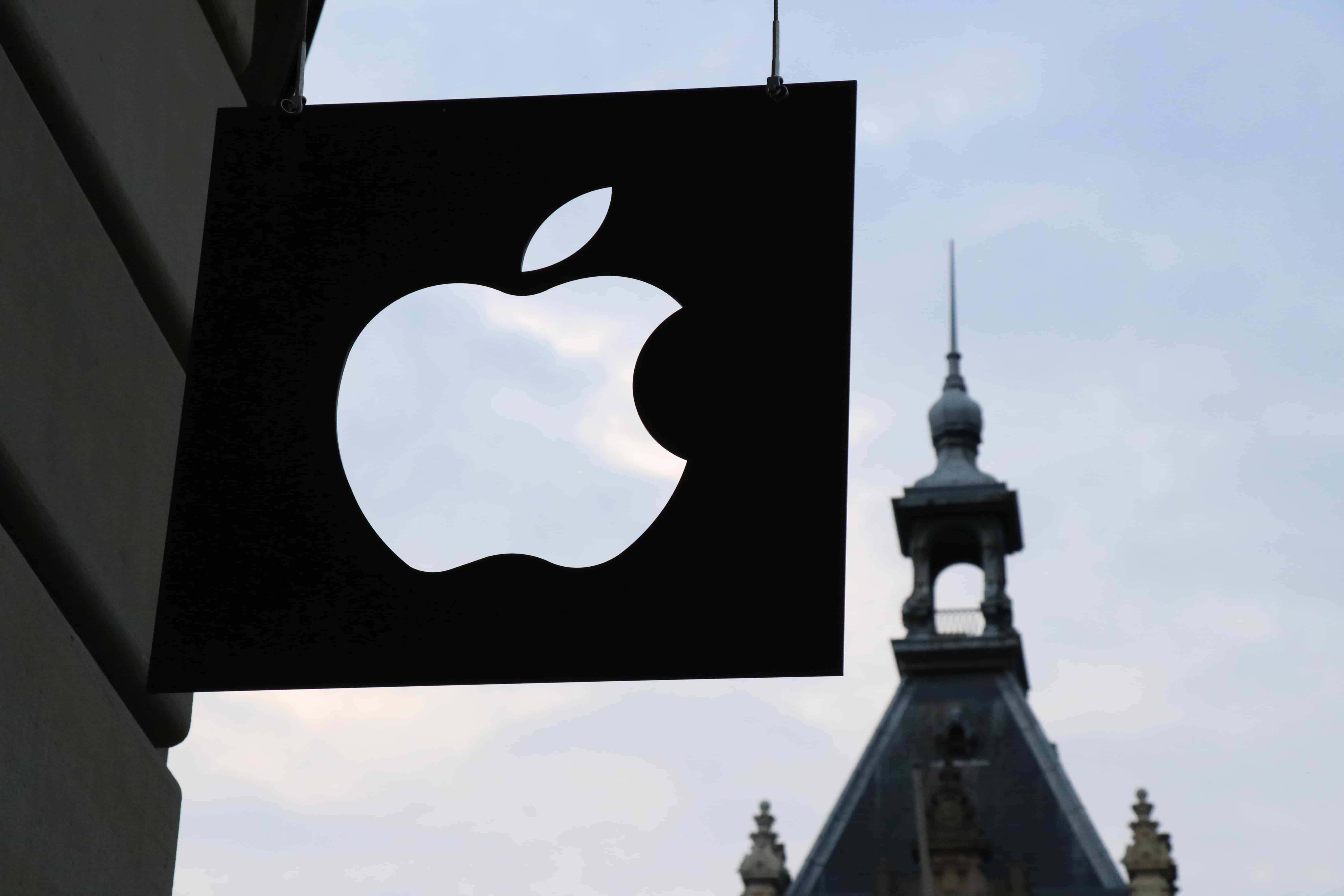 New information about the upcoming products from Apple was revealed in a report from Ming-Chi Kuo, the analyst at Apple. A new iPhone SE 2, Apple AR headsets and new iPad Pro models. The AR headsets from Apple will be launched in Q2 of 2020. The iPad Pro models and iPhone SE2 will be launched in the first quarter. According to the reports, the new models of MacBook will also be launched in the upcoming year, somewhere in the Q2 of 2020.
According to the analyst from Apple, the launch of iPhone SE 2 can be expected in the first quarter of 2020. The smartphone will have a similar model to iPhone 8 which will run on the latest A13 Chip. This information was mentioned in the report earlier this week from Kuo which was also available in the latest Chinese report. The launch of new iPad Pro models is expected in the first quarter which will have rear-facing a 3D Time of Flight Sensor. It is quite similar to the TrueDepth technology you can find on the iPhone camera.
One of the most exciting news is the launch of Apple AR handsets which is going to launch next year. The report from MacRumors suggests that the AR models for Apple will be going on the mass production somewhere in 2019 which will launch in Q2 2020. Earlier it was reported that the device will be standalone which is corrected in the new report. The AR will be based on the iPhone and won't use the graphics processor of the phone. It will come with wireless connectivity chips, display and camera sensors to improve your experience. The report also mentioned the launch of 5G iPhones which is going to launch in 2020.