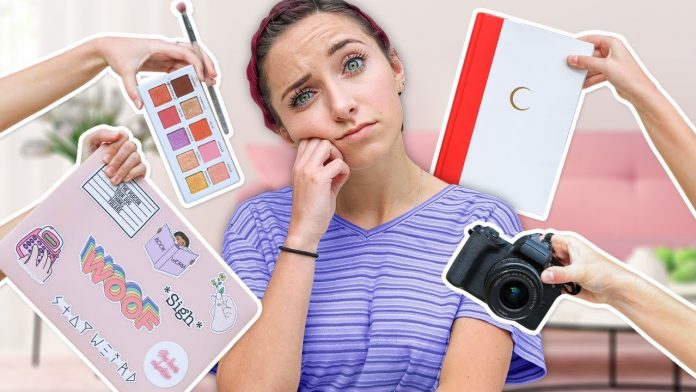 Many for the quarantine period work in the home-office format, that is, remotely, but performing all work tasks. But there are those who significantly increase their free time. We offer the 10 best ideas on how to spend time in quarantine without leaving your home and use links to resources that will help with this.
Watch movies: 
The list can include both those films that were put off by you due to lack of time, and all kinds of TOP-20 and TOP-100 according to various versions. One of the most objective is the IMDB rating, but you may prefer your system as well. 
So, if you do not have anything worthwhile in pending bookmarks or everything has already been revised, you can pay attention to the films: 
received the Academy Award this year; 

received the British BAFTA Award this year; 

highest rated on IMDB. 
And, of course, do not forget about the cartoon masterpieces.
Enable TV shows 
World studios annually release dozens of quality TV shows, extending some of them to the second, third, and further, the season. Because of the busy schedule, most of us only have time to watch the pilot episodes or be content with only the best, leaving everyone else behind. Now you will finally have time to watch the best new products from Netflix and other studios or to return and review the eternal serial classics. 
In addition, you can watch TV shows: 
received the award the Emmy; 

included in the top list of various ratings 

who give lessons about real estate; 

Or choose something to your liking.
Read books 
Going to libraries as well as bookstores will not be the smartest idea right now. Nevertheless, quarantine will be the time when you can finally read off delayed non-fiction and fiction, remember where the adventures of your favorite hero ended or plunge into self-education. Earlier, we offered several collections of books about real estate that might interest you: 
Top 9 books on investing in real estate, a selection in which we offer current books on how to save and increase your investment. A considerable number of books are published annually on this subject, in each of which you can find relevant knowledge. 
12 books for modern realtors, – a selection that will allow real estate professionals, especially beginners, to improve their knowledge, abilities, without leaving home. 
Books for developers: a developer's brand – a selection of books from which you can understand how a developer's brand works, how to improve the business situation and learn a lot of useful information.
Devote time to hobbies 
We always do not have enough time to learn a new language, to master a new interesting culinary recipe, to assemble a puzzle or to paste an origami mask in 3D. Quarantine can be exactly the time when you can do all this. 
This also includes: 
doing yoga or light cardio (without leaving home); 

compilation of florariums; knitting and weaving; 

embroidery and drawing; 

writing plans for next year and for the time when quarantine is over; 

compilation of various lists.
 And you can freely chat with friends on the phone or have a virtual party.
Do the cleaning 
When there is only two days off from free time in a week, spending one of them on cleaning can be very annoying. Now that the quarantine issue of time is no longer so acute, classic spring cleaning can be started.
To clean on the balcony, sort out old clothes and even climb on the mezzanine in order to be surprised at their findings and rid housing of unnecessary things. So you can spend time with your family, find what you seemed to have lost for a long time, and also get a charge of vivacity and good mood – it is proved that "cluttering" has a positive effect on mood. So what are you waiting for buy best vacuum cleaner here: https://modernliving101.com/best-robot-vacuums-hardwood/ utilize your quarantine days towards something productive. 
Open the world of creativity 
If you have long wanted to start drawing, writing stories or making macramé, quarantine will be an ideal time for this. You are at home all the time, you have access to the Internet, so you can find online courses, lectures and master classes in teaching. And you will have plenty of time to practice. 
And then you can show off your successes to your colleagues or friends at the quarantine end party. Even if you first take a pencil or knitting needles in your hands today – by the end of quarantine you will definitely have first successes.
Chat with family 
Parents of preschoolers and schoolchildren were partly held in quarantine, locked in the same room with their children 24/7. You can use this time not only for communication outside the daily format, but also for the conversion of a children's room. If you have active children, they will gladly respond to the call, together with their parents, to transfer the toys to another place or to decorate a large white sheet pasted on top of the wall.
In addition, you can brush off the dust from your favorite board games, attract all family members to cooking, or watch cartoons that you watched as a child all together. 
But even without children, focusing on the family would be a great option for quarantine. In our crazy rhythm, we often do not have enough time to communicate with even the closest ones, and quarantine will be an excellent reason to slow down and take a breath.